is the definitely the beginning of wisdom for these pets.
Note the Iwoot thing in a cloud. There is your AD. HAPPY!?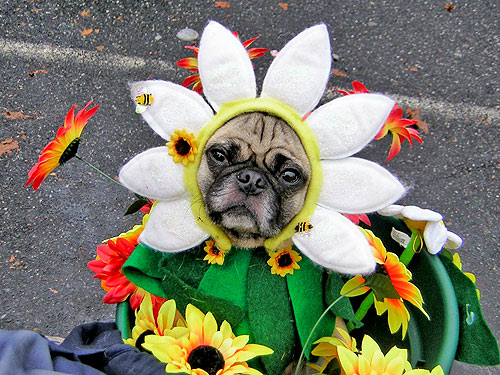 New species of flower discovered! Kinda wrinkly though.
No soy un salchicha!
Oh lets see if i save your life in a fire NOW.
Wind Waker cat link not catty enough?
No comment.